UPDATED: The Grinders Cookbook is now LIVE!
TheGrindersCookbook
Merrimack, NH
Red Chipper
Posts: 79
✭✭
Hey all -
Awhile ago most of you saw that I was going to be looking into a YouTube channel that was focusing around cooking and poker. Well - it is officially here and episode 1 is live. This is a rough draft of what will be coming and I had a bunch more of thoughts in the works. Check is out, leave feedback, and all that jazz!
Update
: The prior post was formatted incorrectly. If the mods see this, please remove my old post as I am unable to. Thanks!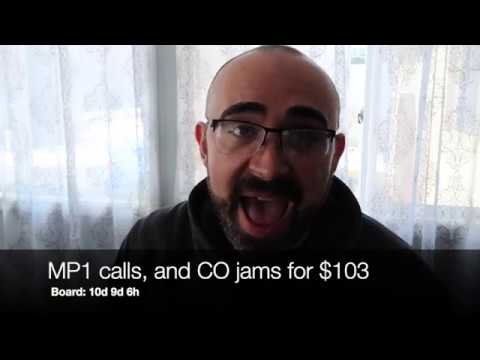 Leave a Comment