The OOP CB Quiz
SplitSuit
RCP Coach
Posts: 4,082
-
Good morning y'all.
Awhile back we released the OOP CB Quiz. Thousands of players responded with their answers to these 10 spots, and now you can see how your answers stack up to everyone else. If you haven't taken this yet,
take the quiz here
.
Once you've taken the quiz, watch this video: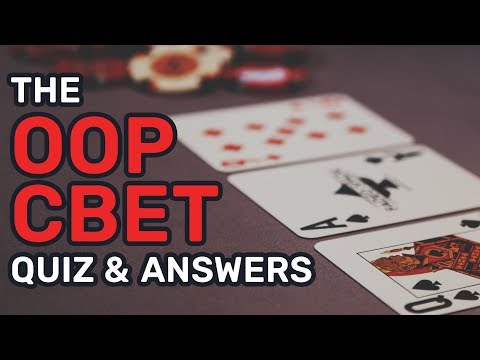 If you have thoughts or questions, fire them below. Otherwise, come join us on July 31st, 2019 for an even more in-depth exploration of making better CB decisions when OOP (not just in BvB spots). This group coaching session is open to all PRO Members (visit
this page to lock up your seat
), and if you aren't a member you can always
upgrade to PRO here
.
Enjoy!
Leave a Comment