New Product: Learn GTO In 7 Hours + Explanatory Webinar
TheGameKat
Posts: 3,654
-
Hey everyone:
I'm excited to announce the release of our latest crash course: "The GTO Crash Course".
You can check out the sales page
through this link
where a summary of the content is also provided. You'll notice there are two sales options: the course itself or the course plus a GTO+ software license.
The recording of the explanatory webinar is available here: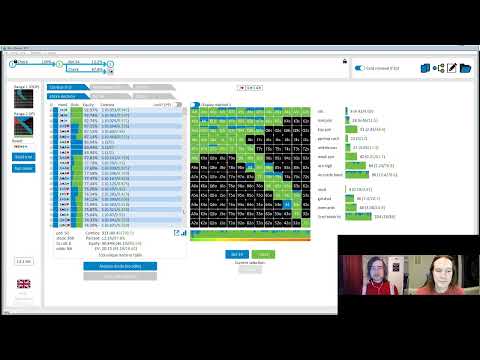 Note that as always PRO subscribers get free access to this crash course.
Thanks ~ Kat
Moderation In Moderation
Tagged:
Leave a Comment