Dragon's Den: Backing a pro player?
Red
Red Chipper
Posts: 2,401
✭✭✭✭
Hi
On Dragon's Den ("Shark Tank" in his US adaptation) a pro player is trying to get investors to back him to (continue) playing as a pro. This is an old show from 2009 which has just been released on Youtube.
FYI, this is JJ Hazan:
https://pokerdb.thehendonmob.com/player.php?a=r&n=75939
A short yet interesting video. It shows the difference of understanding between "usual" business and poker business as well as the difficulty to turn pro (here the bankroll issue).
Enjoy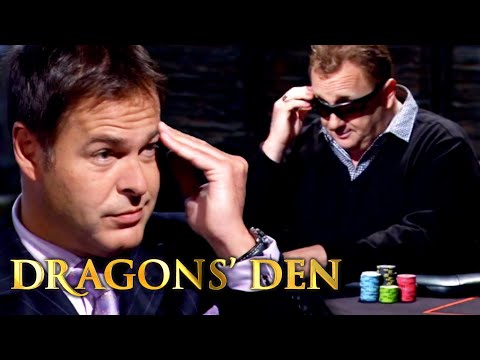 Leave a Comment