PODCAST: Season Five Launches!
TheGameKat
Las Vegas
Posts: 5,056
-
The podcast is back from the summer break to begin a whole new season. Check it out below: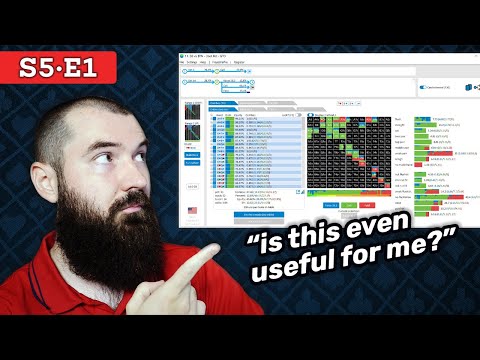 Episode 5.1 is focused on the GTO+ solver featured in our
new PRO course,
including tips on using it to maximize your study time.
Moderation In Moderation
Leave a Comment