Soto University
ChipXtractor
Red Chipper
Posts: 1,193
✭✭✭✭
Today is Day 1 of Class.
Anyone who wants to follow along or contribute/comment please feel free to do so.
This morning we are going to start with a video that is posted on the RedChipPoker YouTube channel. Below is the link.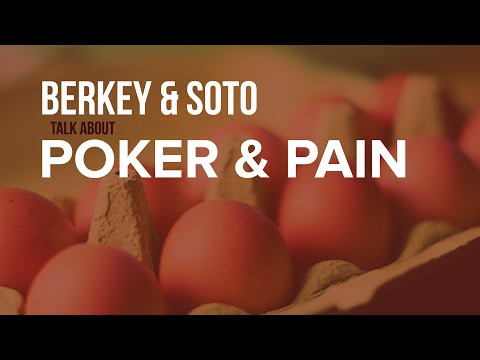 This is a short discussion between
@Christian Soto
and
@Matt Berkey
. The general topic is 'Pain Thresholds' in poker. The video goes in a few different directions and different general topics are discussed. I like this video as a beginning point because it addresses a wider approach to the game then I would think most of us consider.
I will be posting a more in depth 'review' of the material on my Poker Vlog later this afternoon.
https://www.youtube.com/channel/UCJTmsMBx6D1p_P9H6oRZEeA
For now I would suggest taking a quick look at the video if you are unfamiliar with this material or if you just want to refresh your understanding of the concepts discussed.
cXt
Leave a Comment