Am I Value-towning myself in these spots?
Ron K
Red Chipper
Posts: 119
Here is a spot where I think I'm usually value betting, but as the hand gets deeper and the pot grows larger , I can feel the value of my hand actually getting thinner and might need to switch to a showdown value mindset. I remember SplitSuit saying to keep the value bet mindset as a default against these type of players you know are fishy or have limited information on rather than being too pot controlly and losing value. I am just usually on the fence in these spots especially OOP.
I thought of alternate lines as to only pay off 2 streets instead of the usual bet/bet/bet line.
What's your line here ? My opponent is a 40/20 after 15 hands (I know it's probably too small of a sample but it's something)
[video]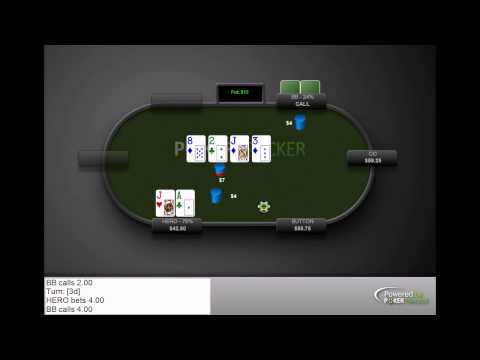 Thanks for Your Time :)
Leave a Comment