Pain Thresholds Part 2
Christian Soto
RCP Coach
Posts: 2,195
✭✭✭✭
Hey guys,
I want to reintroduce the concept of Pain Thresholds. I made a forum video before where I presented the concept, and what it entails. As expected, I got a little resistance since the actions required are not the norm. If you haven't watched the first one or want to re-watch here is the link:
https://www.youtube.com/watch?v=_3WZeXMjcm4
I asked Berkey to join me in a video discussion on an array of topics which will be released in 3 parts for our members starting next month. To end the discussion I asked him about pain thresholds and his answer was intriguing. I suggest you watch the video all the way through as the content is gold, especially midway.
[video]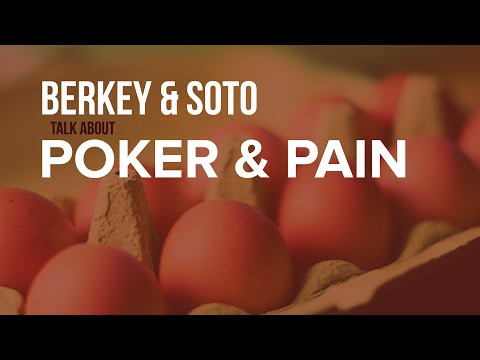 *This piece won't be in the video series. I removed it, with no editing, and wanted to post here as soon as possible.
Tagged:
Leave a Comment